SHIS aims to achieve a sustainable society free from the scourge of poverty, illiteracy, social injustice and religous prejudice. We believe the roots of these evils need to be tackled through education and empowerment.
ASHADEEP –
MICROFINANCE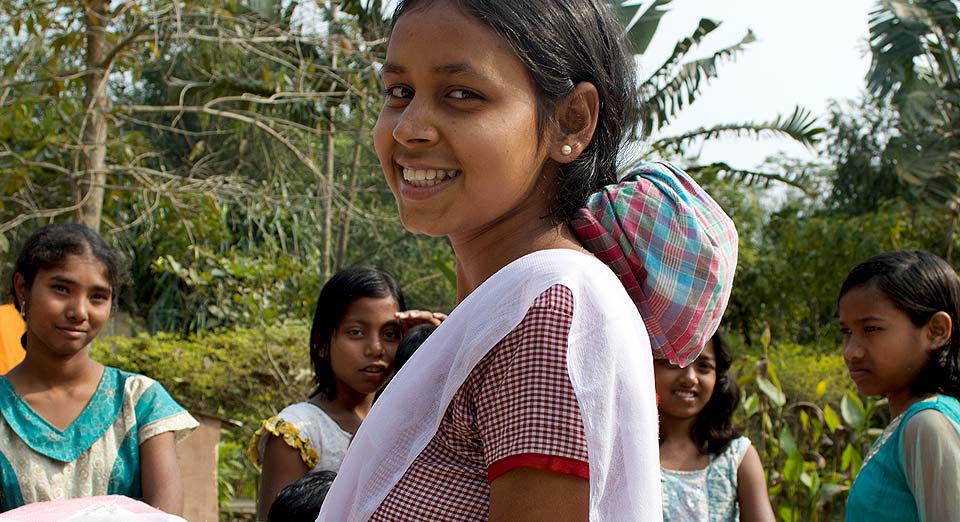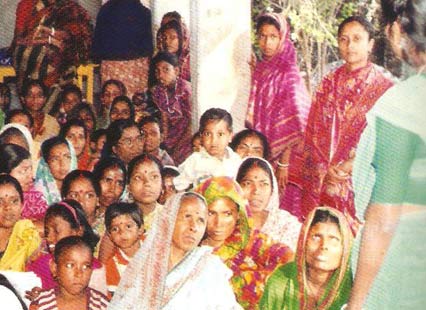 SHIS Ashadeep micro-credit division is dedicated to the empowerment of women. Their ambition is to restore the dignity and independence of women in Indian society.
SHIS had taken a major step towards womens empowerment in 1996 when self help groups for microfinance centres were formed. It was at these centres that the women of the villages around Bhangar found a source of sustenance. Women members were given small amount of refundable financial assistance to earn their livelihood.
---
Ashadeep meetings offer the following advice:
Economic self-reliance
Decision-making power in the family
Gender equity (education for girls, legal age of marriage etc.)
Domestic norms (hygeine, sanitation, nutrition etc.)
---
Microcredit self-employment project are in the fields of farming, poultry, livestock, pisciculture, herbal plantation, weaving, embroidery, tailoring and food processing. SHIS ASHADEEP helped its members in getting loan from NABARD, UBI, Rabo Bank Foundation, West Bengal Minority Development & Finance Corporation, German Doctors' Committee, etc.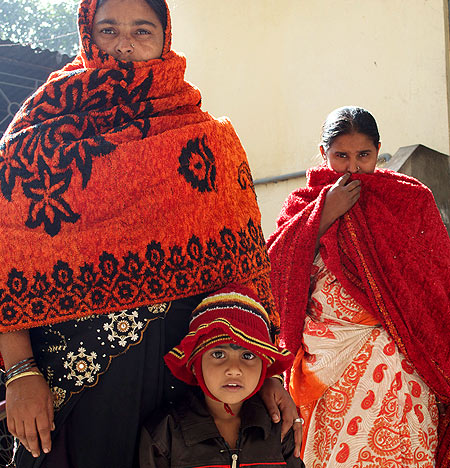 OUR PARTNERS IN MICROFINANCE

VILLAGE
INFRASTRUCTURE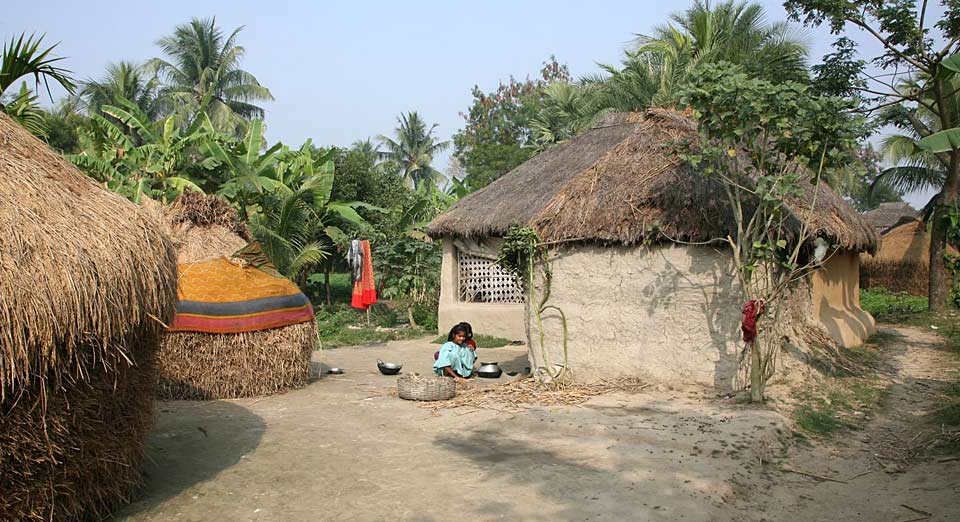 SHIS is fostering a rural infrastructure development programme. The aim is to enhance the quality of life of the rural poor in remote areas of West Bengal.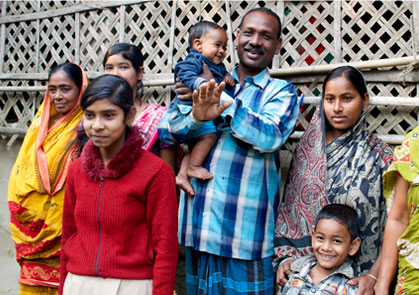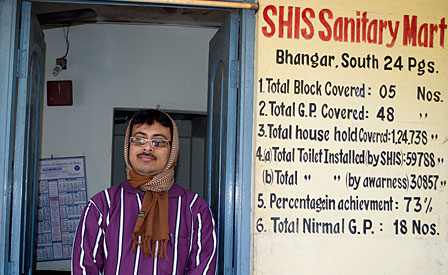 Sandip Ganguly – Sanitation Project Co-ordinator
---
The specific objective is to identify, plan, implement and maintain village investment in infrastructure and increase their access to such developed resources. The ultimate goal is that these basic village-level infrastructure developements can be sustained by the villagers themselves.
The projects includes installation of Deep Tube Wells, Sanitary Latrines and civil works such as road developement and access to remote areas. This programme is being assisted by the Rotary Club of Calcutta Chowringhee.
VOCATIONAL
TRAINING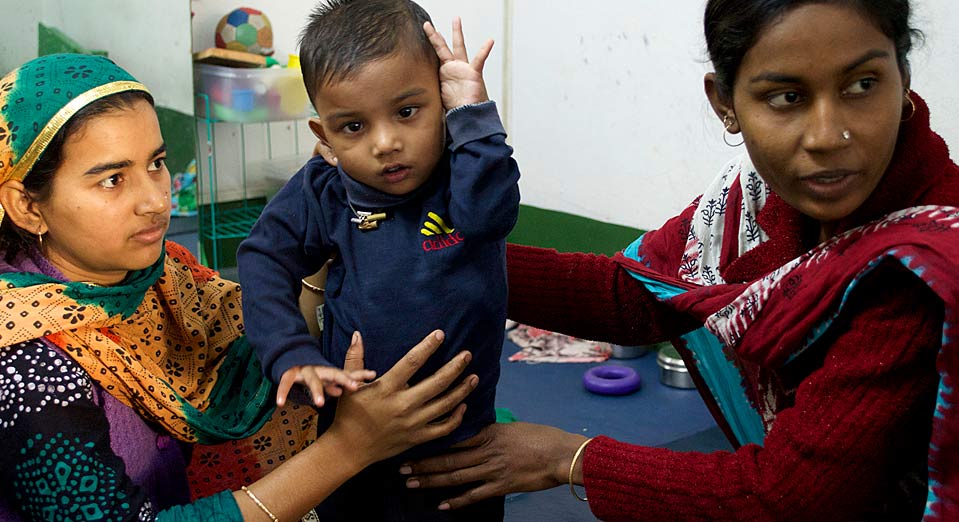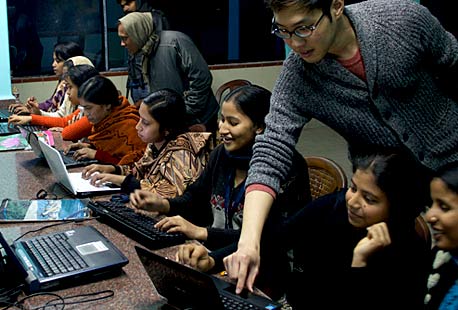 Computer literacy training for nurses at SHIS
---
SHIS has started a series of courses on vocational subjects for women. It is a further step to building self-sustenance, self confidence and empowerment.
Also SHIS has been entrusted by the Dept. of West Bengal Women's Developement Undertaking and Social Welfare, with the task of conducting training of Community Health Workers. The scheme has already benefitted hundreds of adolescent girls and given them useful skill to implement in their communities.