VOLUNTEER
WITH SHIS

India is constantly changing and SHIS must respond to many new challenges. We need support now more than ever. You can help by offering your skills, whatever they may be.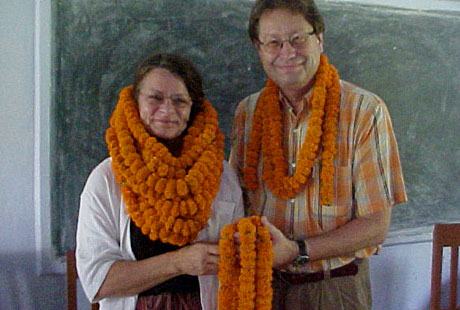 People from all over the world have volunteered for SHIS in fields such as health care, education, pathology, micro-credit and provided care for disabled children.
If you wish to render your service, we will be most grateful. Please provide some details about yourself in the form provided, or contact us at:
Southern Health Improvement Samity (SHIS),
Kanthalia, Bhangar,
Kashipur, South 24 Parganas,
West Bengal, India
Pincode: 743502
SHIS Kolkata City Office
C/o M. A. Wohab,
Flat No-1A / 14, 4th Floor,
East Enclave Housing Society,
Kolkata 700 156,
West Bengal, India
Phone: 0091 3218-270245
E-mail: mawohab@yahoo.com
---
SUPPORT
US ONLINE

Further Reading
For a comprehensive account of our activities you can visit the official SHIS website.
Visit our official website

Donate
Donations are vital for the continuity of our mission and we are immensely grateful to receive support, however big or small.