SHIS
PROJECTS

SHIS is primarily involved in health care for the poor – particulary tuberculosis and eye care. It has expanded to include education, women's empowerment and many other social projects.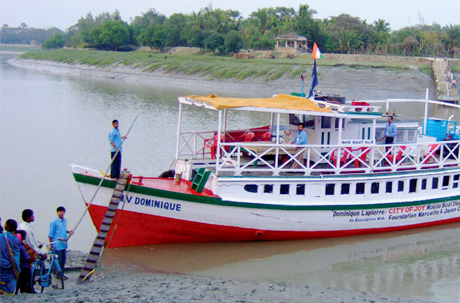 Mobile Boat Clinics
SHIS has four boat dispensaries which cater for the remote areas of Sunderban – the archipelago of islands where the Ganges meets the sea.
Find out more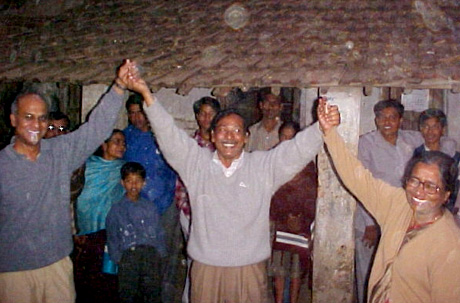 Project Milestones
A brief summary of some of the most important milestones since the formation of SHIS over 30 years ago.
Find out more