Southern Health Improvement Samity (SHIS) is an integrated social welfare NGO providing for the poorest of West Bengal, India. SHIS offers health, education and community services.
PROJECTS
SHIS is primarily involved in health care for the poor – particularly tuberculosis and eye care. It has expanded to include girls and boys education, women's empowerment and many other social projects. Click a link below to find out more.
OUR TEAM
We have many professionals and volunteers from different fields of expertise. Click below to find out more about some of these dedicated workers.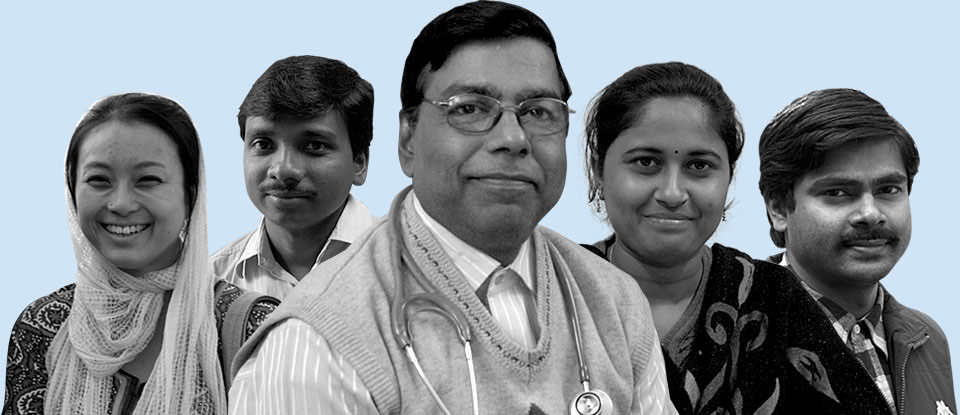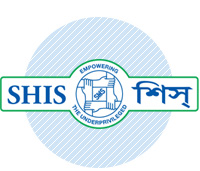 Further Reading
For a comprehensive account of our activities you can visit the official SHIS website.
Visit our official website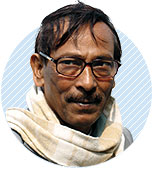 Our Mission
We aim to achieve a value-oriented, sustainable society based on social orientation, economic growth, local capacity building and the empowerment of people for a complete social transformation.