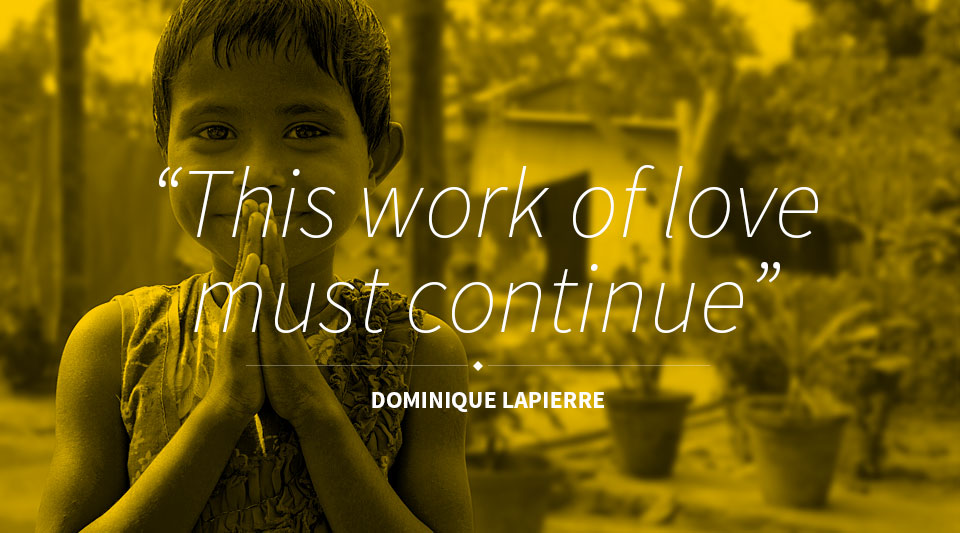 Donations are vital to the continuity of our mission. We are immensely grateful to receive charitable donations, however large or small.
Donate directly to SHIS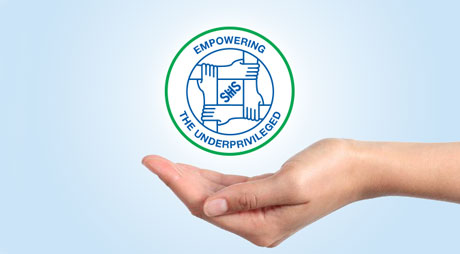 Donations in the name of Southern Health Improvement Samity can be sent in the following manner:
INDIAN TRANSFERS


IDBI Bank
Ghatakpukur Branch
Ghatakpukur Bazar, P.O.: B. Govindpur,
P.S.: Bhangar, District: South 24 Praganas,
West Bengal, Pin: 743502.
A/C No: 0170 1010 0209 250
IFSC Code: IBKL0000762

FOREIGN TRANSFERS


Standard Chartered Bank
19 N S Road Branch
19, Netaji Subhas Bose Road,
Kolkata – 700001, West Bengal.
A/C NO: 3211 1012 388
SWIFT Code: SCBLINBBCAL
IFSC Code: SCBL0036008
All donations made to Southern Health Improvement Samity are exempted from Tax under Section 80G of Income Tax Act 1961.
---
Donate via CITY OF JOY AID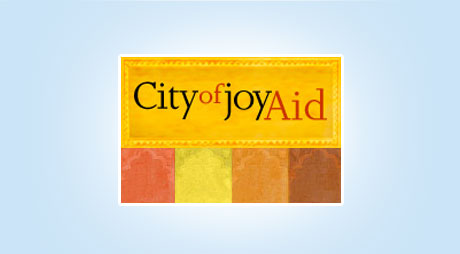 CITY OF JOY AID
SHIS recieves much of its funding from Dominique LaPierre's charitable organisation, with addresses in the UK, US, France, Italy and India. You can make a donation to SHIS here.
Make a Donation